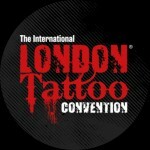 London Tattoo Convention 2019 Video
November 14, 2019

November 14, 2019

de

https://www.killerinktattoo.de/skin/frontend/killer/default/images/logo.svg

https://www.killerinktattoo.de/
Die London Tattoo Convention feierte in diesem Jahr ihr 15-jähriges Bestehen und wir waren dabei, um die Feierlichkeiten festzuhalten!
Unser neuestes Video zeigt eine Vielzahl unglaublicher Tätowierer, einige großartige Erinnerungen an vergangene Conventions und das Debüt von ECOTAT, einer neuen, umweltfreundlichen Produktlinie auf Pflanzenbasis.
Schau es dir unten an!
Die 15. Ausgabe der London Tattoo Convention war eine weitere aufregende Veranstaltung, bei der sich alte und neue Künstler zu einem Wochenende voller Tätowierungen trafen, die die Messlatte noch mehr in die Höhe trieben.
Wir haben uns sehr gefreut, dass so viele von Killer Ink gesponserte Künstler auf der Bühne Preise für die großartige Arbeit erhalten haben, die sie in London produziert haben.
Der begehrteste "Best of Show" -Preis wurde unseren Künstlern Ryan "The Scientist" Smith und Rich Harris verliehen, die bei der Show zusammengearbeitet hatten, um einen atemberaubendes Tattoo auf dem Bein zu kreieren.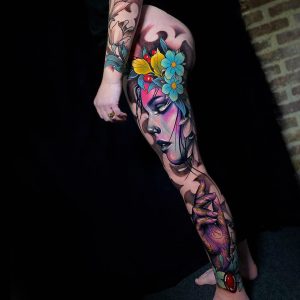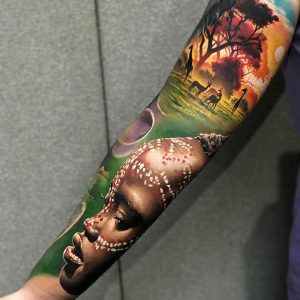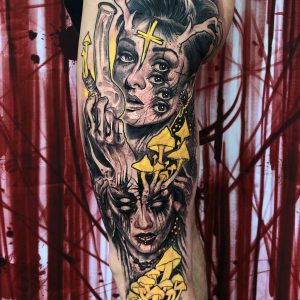 Unsere gesponserten Künstler haben es auch geschafft, die "Best of Day" -Preise zu gewinnen. Den dritten, zweiten und ersten Platz belegten Damian Gorski, Anrijs Straume und Sandra Daukshta.
Carlos Fabra wurde für seine fantastische Arbeit mit dem Titel "Best Black & Grey" für seinen Killer "Peaky Blinders" ausgezeichnet, während Mads Thill mit "Best Back Piece / Coverage" ausgezeichnet wurde.
Abgerundet wurde die Auszeichnung durch Yarson Stahowic, der es geschafft hat, den Titel "3rd Best Realism" für einen fantastischen Guardians of the Galaxy zu erhalten.